The best UX design practices to improve SEO rankings
User experience (UX) is critical to a successful SEO strategy. However, many design teams are unaware of this fact. This is a small mistake. Not integrating UX with SEO is costly to rank and keep your business busy.
More than ever, algorithms prioritize the user experience. It is important to keep up with the ranking signals. Take measures to influence the ranking in your favor. This means optimizing your reputation with responsive design and advanced experiences.

On the other hand, SEO is not your only tool to drive traffic. When you start seeing UX design as part of your SEO strategy, these possibilities are endless. It's time to dump her and move on. But what practical steps can we take to improve our SEO rankings with UX design?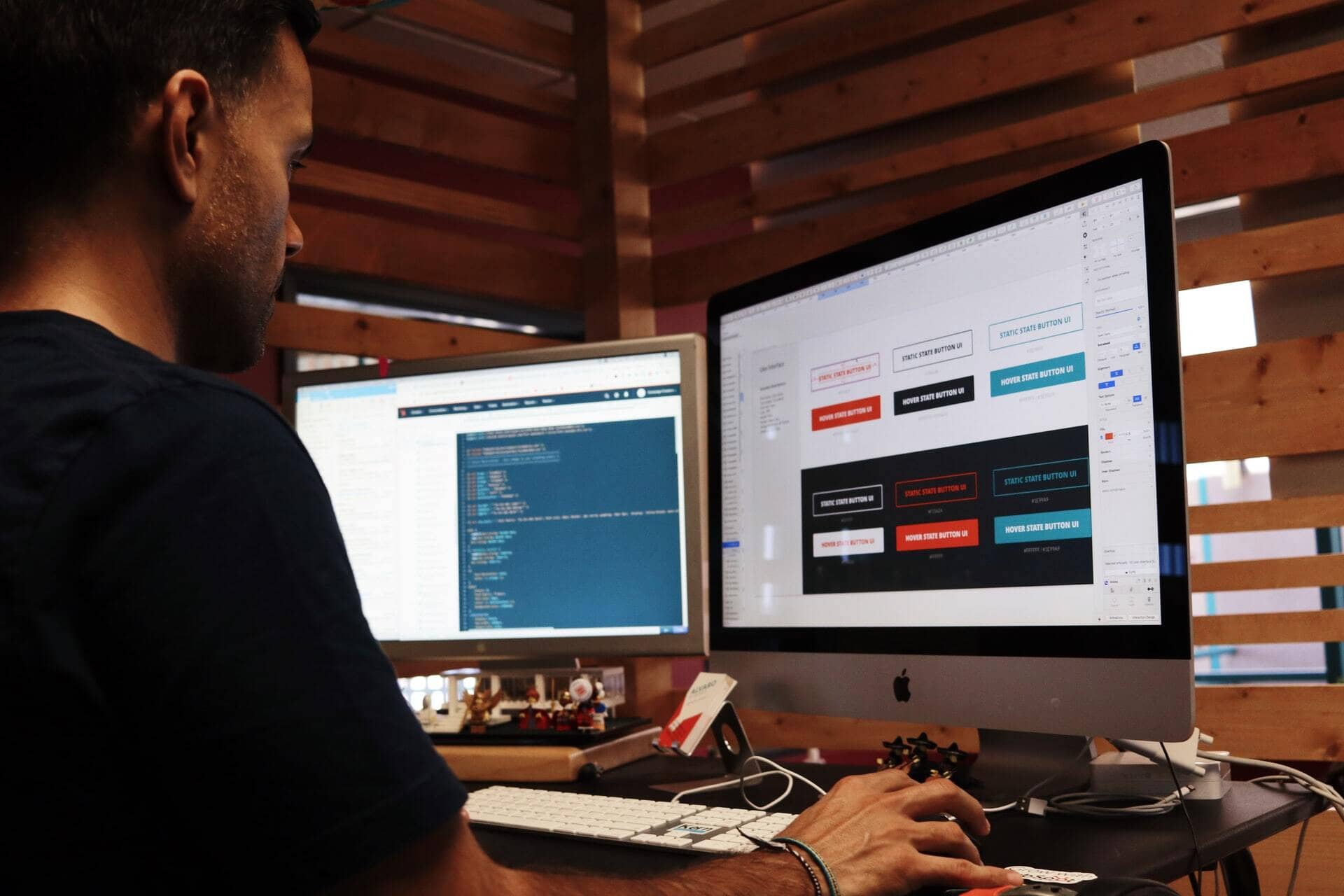 Unite your SEO and UX teams

You need to use UX and SEO together to create users into customers. Each of them alone is not enough. Keywords alone are not enough. Google's algorithm considers about 200 different factors before ranking a website.

To achieve an integrated SEO and UX strategy, it is important to unite your teams. Get content designers and marketers talking and sharing ideas. If there is a lack of communication between these vital elements, the ranking will suffer.

There has never been a better time to strengthen dialogue between internal sectors. Introduce the appropriate team management software to keep track of everyone's progress. Keep up the constant conversation between SEO professionals and content designers. These two essential marketing attributes need to start informing each other.

It does not take much time. Some easy ways to improve communication are:

Store data in the cloud so that everyone has access to it.

Always have important information and strategic insights available.

Introduce regular remote team meetings.

The goal of both SEO and UX is to increase user and search engine compatibility. To achieve this common goal, they must work together. Google's ultimate goal is to guide searchers toward optimal experiences. As a result, websites that meet the needs of their users are ranked higher.

Be quick to have a better user experience and improve SEO

Users expect to get information quickly. A good user experience allows searchers to get the information they want as quickly as possible. The best way to achieve this is to reduce site load time and page speed. This reduces the exit rate and increases customer satisfaction.

UX design can have a major impact on loading speed. Some simple steps to do this are:

Remove unnecessary images and compress larger images

Make sure trivial web content does not slow down the site

Use an effective server and hosting program

Code simplification

Control your site for regular test productivity

Develop your UX designs with prototypes until you reach gold. Do not be afraid to make mistakes in this work. This is part of the trial and error process. Test different designs and features and get user feedback. The best way to find out if something works is to test it.

Your goal is a customer-centric experience that optimizes interaction at every step. Your goal is for searchers to come to you. To achieve this, remember to put search and UX goals at the center of everything you do.

Farewell to the percentage of users leaving

Good UX design reduces user exit percentage. Bounce rates measure the number of users who return to Google after opening your site. This is a reliable indicator of SEO performance. A high bounce rate indicates that your SEO strategy needs a lot of work, and UX design is a great place to start.

An attractive design attracts the attention of searchers. 53% of searchers will not wait more than 3 seconds to load the page. To keep them on your site, have a clear header that matches your SEO title.

Another way to keep users logging out is to use a strong Call-To-Action. Make sure your CTA is recognizable and clickable. A good CTA will keep your users engaged. Drive them to interactive content to keep them more on your site.

Guide readers to downloads, newsletters, and feedback forms. These will help you understand their needs. This is valuable information that comes directly from the users themselves. You can then apply these insights to future UX design improvements.

After collecting some basic data, add it to your customer database. Enter this data into your email campaign software. This is a simple way to gain valuable customers and maximize engagement.

Increase the amount of time they spend on the site to ensure that users enjoy their search experience. This will reduce your bounce rate while improving your site credibility and search rankings.

Responsive web design contributes to both UX and SEO

Do not lose customers due to minor inconveniences.

Many businesses are still losing conversions (turning the user into a customer) due to poor design thinking. Simple design changes can significantly improve the user experience.

Make sure your site is accessible across all platforms and relationships. Remember that this includes mobile devices. It is especially important to provide quality mobile capabilities. Expecting full performance on the small screen is the customer's main expectation. This is an absolute necessity to maintain credibility.

Responsive design may not have been so important in the past. But today, Google prioritizes mobile-friendly sites for indexing. Hold the design in both interfaces. This will keep your users happy.

Responsive design is all about images and performance. Google will penalize you for duplicate content, so avoid it.

Make sure alt texts are descriptive but concise. About 125 characters should suffice. Alt texts are descriptions of your images. Unfortunately, many people are unaware of their importance and versatility.

When the image is not loaded on your page, alt texts are displayed. But they also serve other important purposes. They describe images for combo users and help search engines crawl and rank your website.

Choose simplicity

Simplicity when boosting SEO is a good asset. Simple UX design should be organic and visual. This means that the home page is clear and easy to navigate. The site's simple, straightforward architecture helps Google index your pages. Simple design features are also preferred by users.

Keep that in mind and focus more on quality than glamorous graphics. Perform usability tests as much as possible. This will help you to see what works and what doesn't.

The main things to consider when creating your site architecture are:

Page layout
Scrollbars and drop-downs that are user-friendly and help index Google.
Relationship
Make it easy for searchers to find what they are looking for. Avoid showing unnecessary content to readers.
innovation
Be different and do better than your competitors. Make sure your site provides the best information and site performance.
links

The combination of links strengthens SEO and increases site traffic. Integrate links into the user experience to enhance engagement.
Speed
Keeping things simple means keeping things fast. Time is always important to maintain a great UX.


Conclusion
Follow these important tips to highlight your business in the search engine rankings.

UX is essential for supporting the best SEO performance. It's time for content marketers to work with designers. It is time to move this standard action forward.

An integrated strategy that prioritizes speed, simplicity, and usability is setting up navigation bars. Website design must create superior UX design for success. Performances are endless.